Time to get cozy -Time to get hygge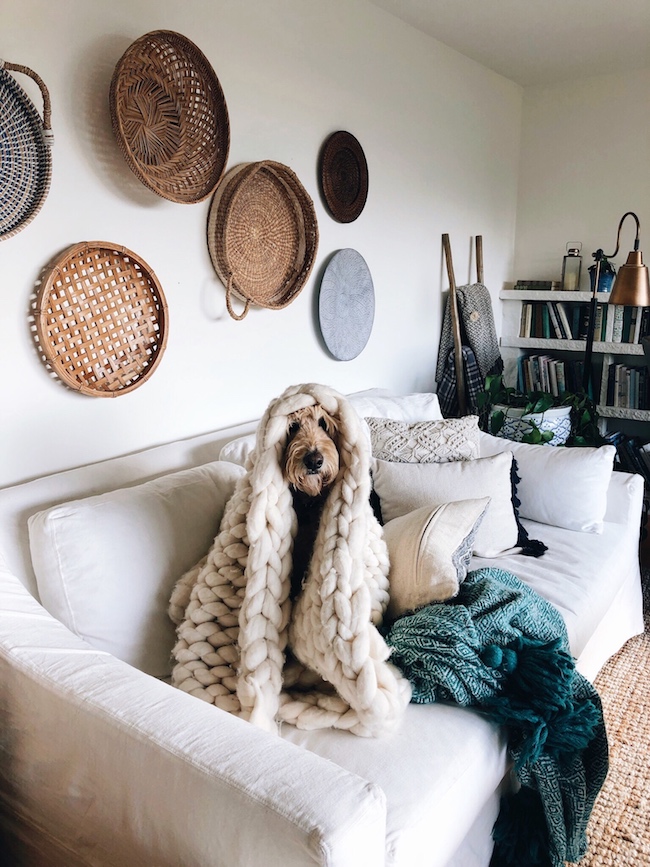 Hygge is a way of life where people adopt comfort, togetherness, and well-being.
It's a danish word and it's pronounced "hoo-ga".
Hygge d
escribes a feeling of cosy contentment and it is all about keeping things simple, but it also encourages people to live a little and say yes to small sweet indulgent like an extra piece of chocolate cake!
To achieve the Hygge style there are few things that you should not miss:
Candles make our home smell warm, cosy and inviting, ideal for those cold winter nights! Cinnamon, apple, clove, citrus, pumpkin, brown sugar, and the list goes on of all the smells of fall.
Nothing can compare to the warmth of a house when outside is cold and windy. When it's chilly outside, there's nothing better than staying indoors watching a good movie or reading a book under the blanket at the comfort of your bed or couch. Add some extra soft throws to make your area around the fireplace a cosy nest.
Pillows & Faux Sheepskin Pelts
For an extra splash of comfort add pillows and faux sheepskin pelts.
Last but not least are the lights. You can dim down the lights of your living space with floor or desk lamps. Pick warm lighting to give a flattering glow to your space and to enhance wellbeing.