Improving your bedtime
At least 8 hours per night are required for your body and mind to rest, so at least a third of your life you are spending it in your bedroom. That means that you should invest in material and quality to improve your room.
There is no doubt that a proper mattress and pillow are a must-have. There are several types, but for making the ideal choice it would be advisable to speak to an expert, like your orthopaedic doctor.
Pick good quality bed sheets, with soft textures.
Nothing can compare the cosiness that fluffy throws provide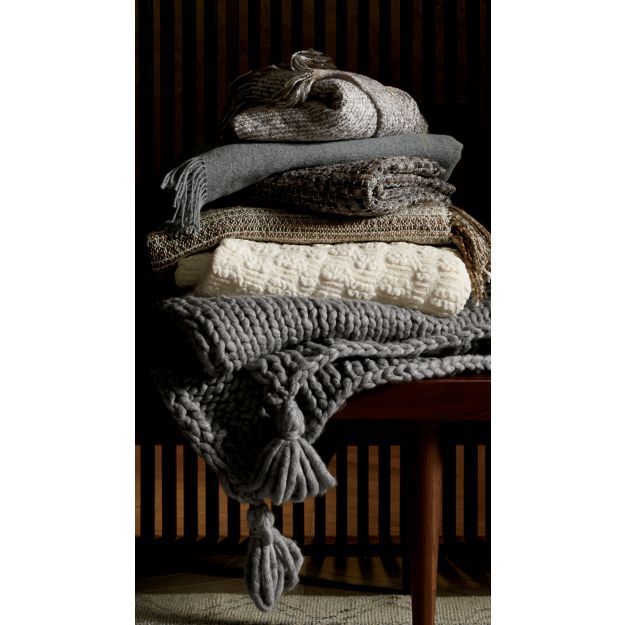 Leave your phone and tablet in another room. The light produced by the screen of our smart devices does not let our eyes rest and it can potentially cause diseases. So instead of going on Netflix take a good book!
Candle lights or aroma diffusers guarantee to improve the atmosphere of your bedroom.
A useful tip is also to spay your pillow with a levanter infused aromatic water!